The Preserve
At Silver Spring
Notice: If the temperature is below 45 degrees, we will be closed for the day.
Come Visit Our Famous Island Hole 

Since Spring of '86, Silver Spring has been a favorite spot for golfers, weddings, and events. Our 36 hole course offers beautiful views and shady spots making it the perfect place to play your best games. Conveniently located in the Greater Milwaukee area, we're open to the public, and we're excited for you to enjoy all the wonderful perks of the course. Silver Spring is the largest premier event and wedding venue in the area. The vintage silo is a perfect background for breathtaking wedding pictures. Come relax, enjoy the scenery, and see why our famous Island Hole is the locals' favorite.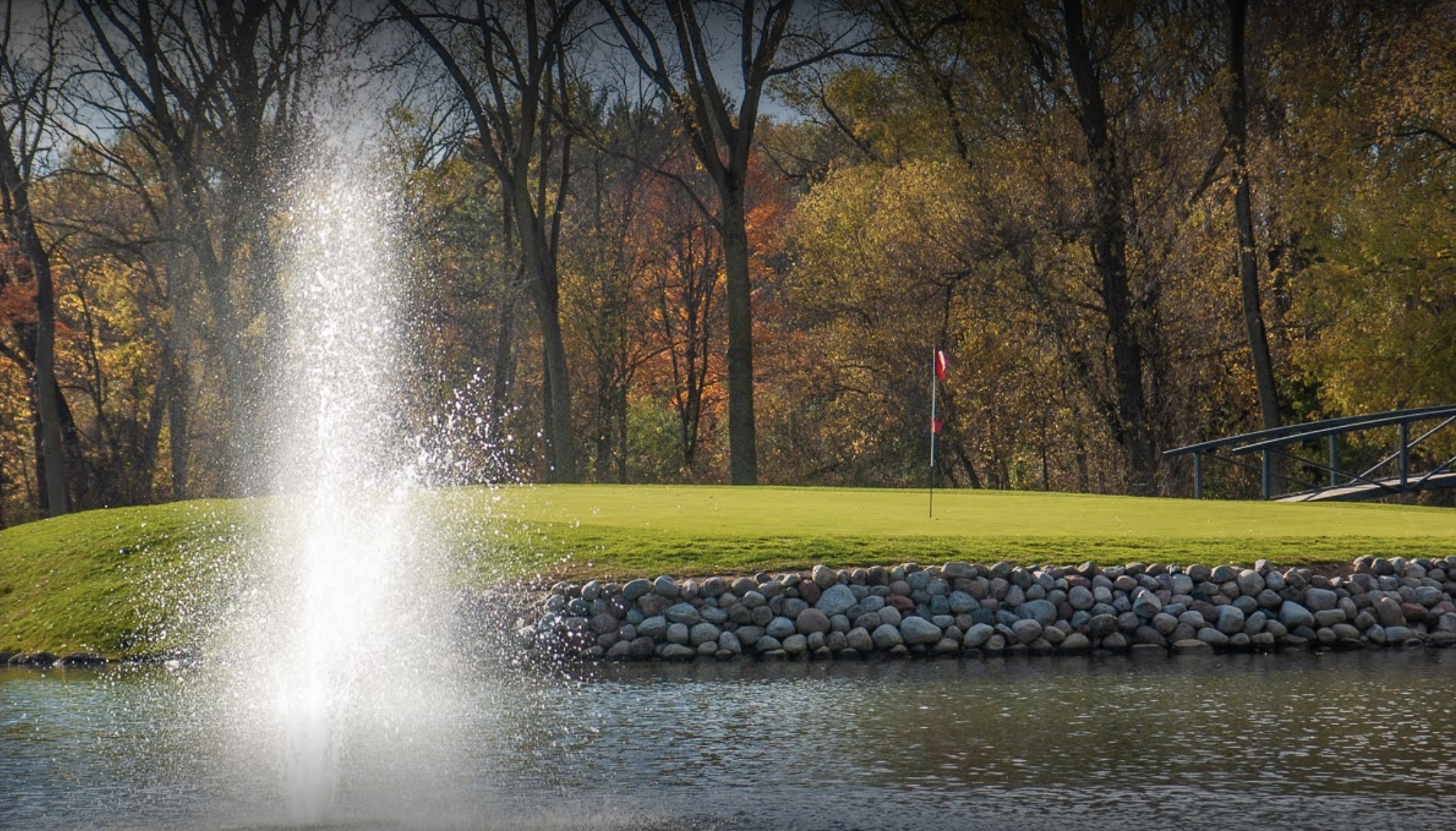 CONTACT US
Pro Shop: 262-422-2105
Banquet: 262-422-2280
Golf Operations: 262-665-3662

LOCATION
N56 W21318 Silver Spring Dr.
Menomonee Falls, WI 53051