Thank you for choosing The Preserve at Silver Spring for your golf outing! Let's make this a perfect experience for you. Please hit the "inquire" button below, and email Lexi with your name and contact information.
Feel free to include any other helpful information, and she will get back to you at her earliest convenience.
Lkeener@milwaukeegolfcompany.com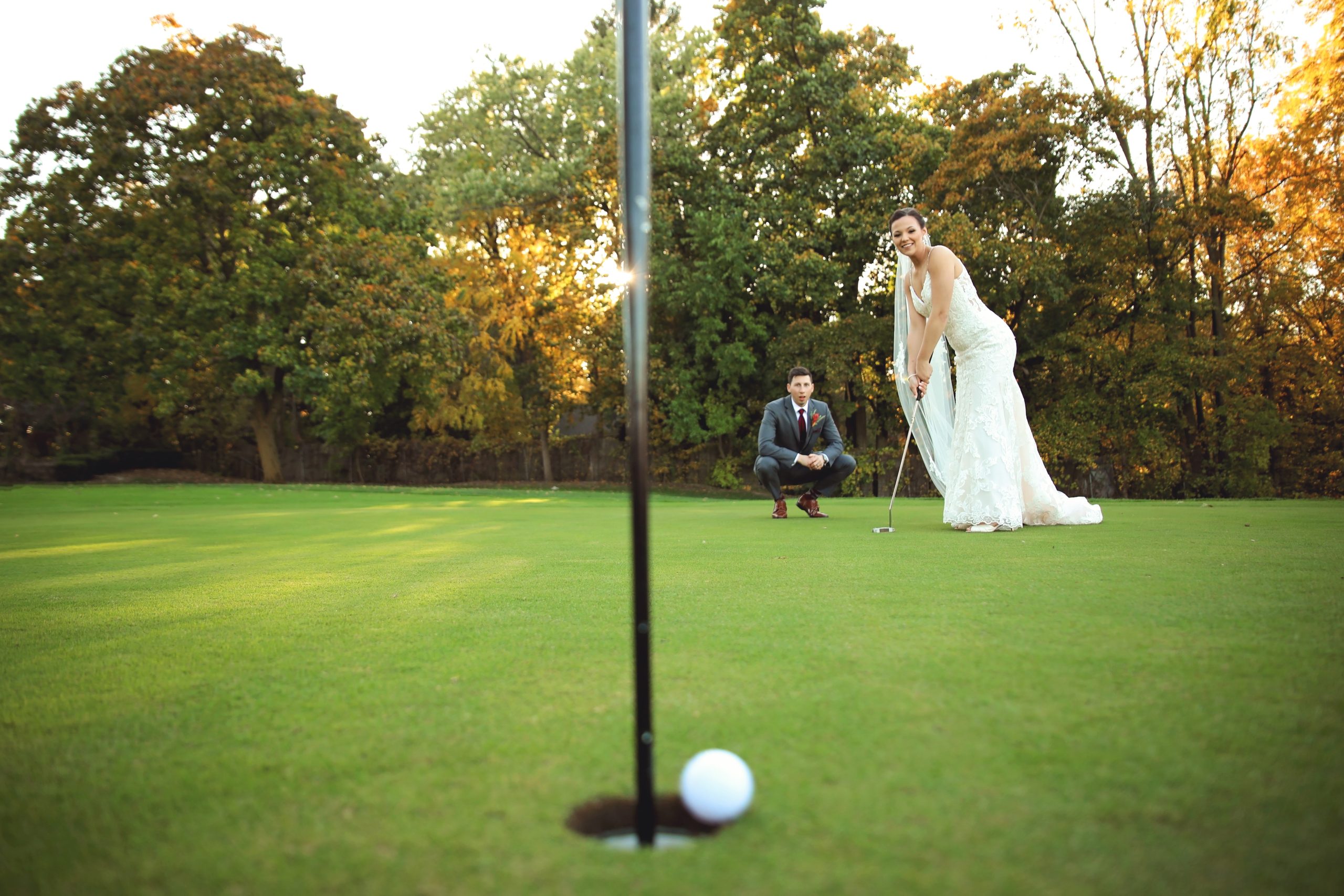 Contact
Golf: 262-422-2105
Banquet: 262-422-2280

Location
N56 W21318 Silver Spring Dr.
Menomonee Falls, WI 53051